If you are looking for different ways of saying that you are grateful then you must look into these creative ideas accompanied by flowers from a florist in jackson heights ny.
Appreciating people around you keeps you grounded and reminds you about all the good things in life. Not to forget your parents and people who always had your back. If you are looking for different ways of saying that you are grateful then you must look into these creative ideas accompanied by flowers from a florist in jackson heights ny.

Here are some thank you gifts from ultima florist for mom that will make her feel good about herself -
Plan a day out

It is always great to change things up and get some fresh air. This time around take your mom out and spend some time with her. When it comes to planning a day you can always choose things she has always loved and found comfort in like having a fancy lunch, going to her favorite cafe or even simple things like getting her nails done and a fresh haircut.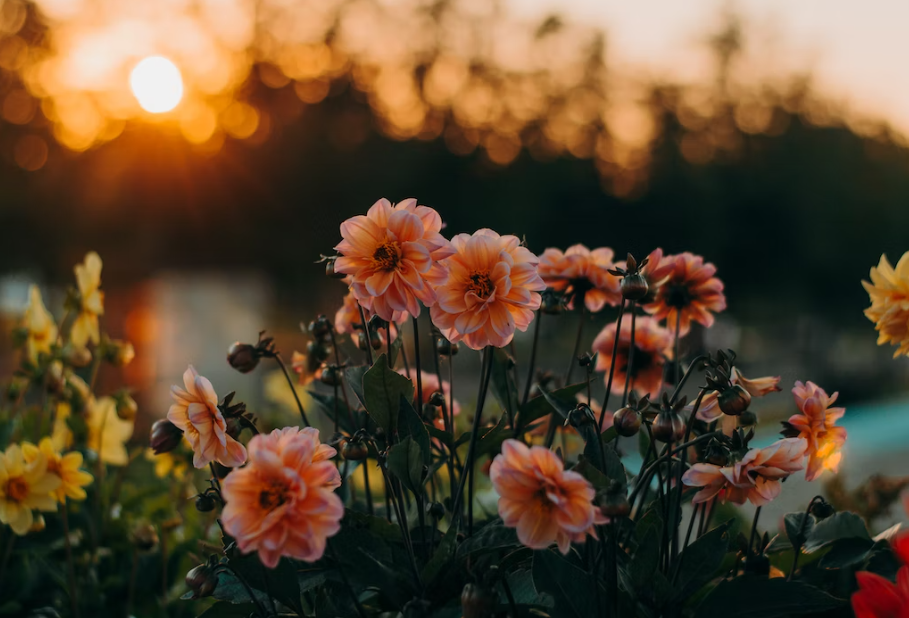 Bring her flowers
Since it's the little things that matter you can always say thank you with flowers, you can pick a special thank you flower bouquet from the best florist in Queens ny and make her feel happy and excited for the day ahead. Flowers may seem basic but they will never disappoint.
Prepare a meal
Cooking something for your mom is another great way to give her a day off and make her feel cared for. You can create a simple meal or bake a cake, cupcake along with cookies. Mother's always appreciate your efforts no matter how small they are, accompany this meal with flowers for your mother.
Movie marathon
Watching your favorite movies together is like creating core memories. The movies you pick tell alot about your personality. If you talk through it you will find reasons and stories behind picking the movies. This definitely is one of a kind experience which should be cherished.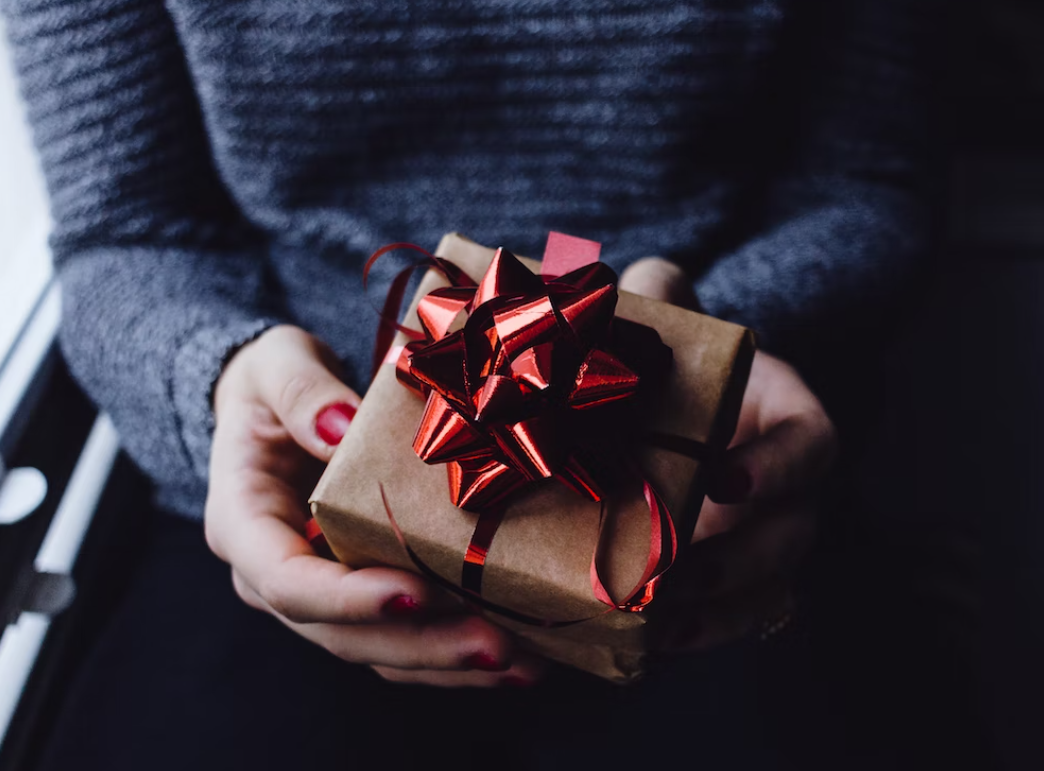 Gift her something
Getting your mother something she has always wanted is an amazing surprise. From a luxurious handbag, to a functional kitchen gadget it can be anything. Gifting is super personal and it feels right when you know exactly what the other person wants and needs. If you are bad at guessing, take them shopping and let them pick their own gift or check their wish lists.
Expressing your feelings
Showing how you feel, how grateful you are for them and how much you love them might seem outdated but it actually is something that a lot of people find hard to do. Building a healthy relationship is not the easiest and the first step to this has always been communication. So sit them down and have a conversation.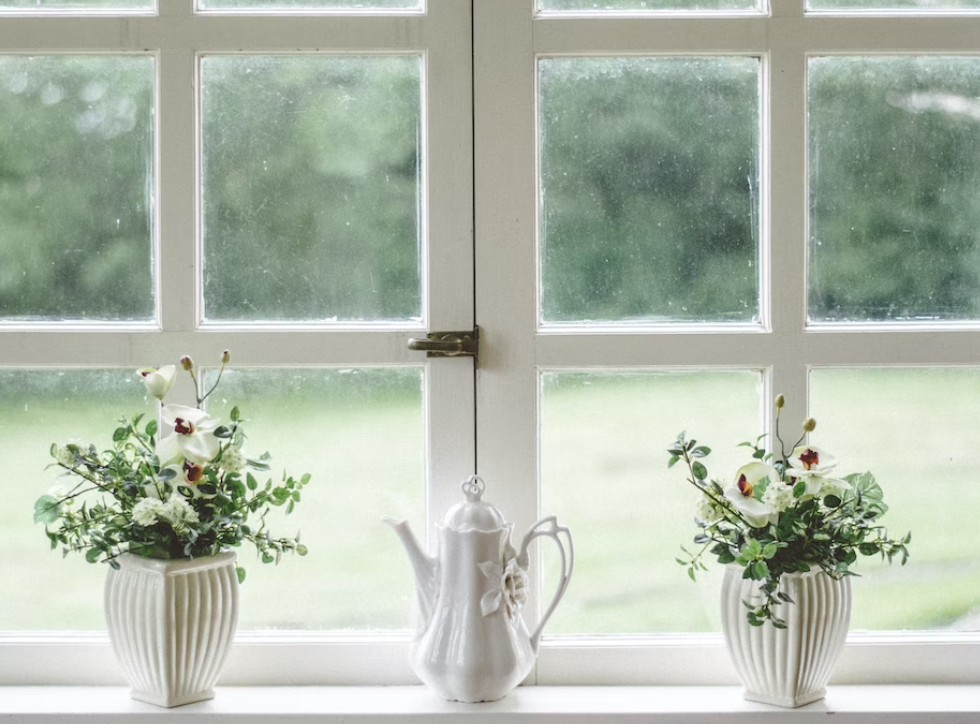 Decorate the house
From cleaning up to organizing and decorating we love it all. You can change little decor pieces around the house or place freshcut flowers. And since we are all about being grateful you can pick specific flowers to say thank you. You can go with flowers like blue Hydrangeas, Sweet pea, Asiatic lilies and Pink roses.
Go for an adventure
It's never too late for a fun outing, take your mom out for something exciting like ice skating, bowling even to the arcade. You can also go for something she used to do early in life and maybe has stopped now. If your mother likes such activities you can go scuba diving, paragliding and rock climbing.
Saying thank you and appreciating your mother's every now and then is a definitely something you should cultivate with Thank You flower delivery in Jackson heights, getting her thank you flowers is easier than ever.
Also Read: What Flowers to Order for Flower Delivery in Jackson heights?