Coping up with loss of life is a time-taking and heart wrenching process. No matter how far we go, we always feel hurt and despair at hearing someone lose their precious life.
Losing someone is a painful and traumatic experience, it is something you can never expect or be ready for. Even the thought of losing your loved ones can cause a lot of stress and worry. Coping up with loss of life is a time-taking and heart wrenching process. No matter how far we go, we always feel hurt and despair at hearing someone lose their precious life. In moments like these, one must not feel alienated or isolated themselves; if you are extending your support to someone who has lost a loved one, a flower bouquet for funeral homes is something that might help.

Giving funeral flowers is a long held tradition, where friends and family honor the deceased with flowers and also express their condolences. Here are the best flower bouquets for funeral homes -
Roses
A flower commonly used for various other occasions are often picked as funeral flowers as well. Roses come in different colors and almost all can be found in funeral flower arrangements. Pink, lavender, orange, yellow, red and most preferably white. Close family members often arrange casket sprays and standing sprays with roses. You can get rose flower arrangements from any Jackson Heights florist.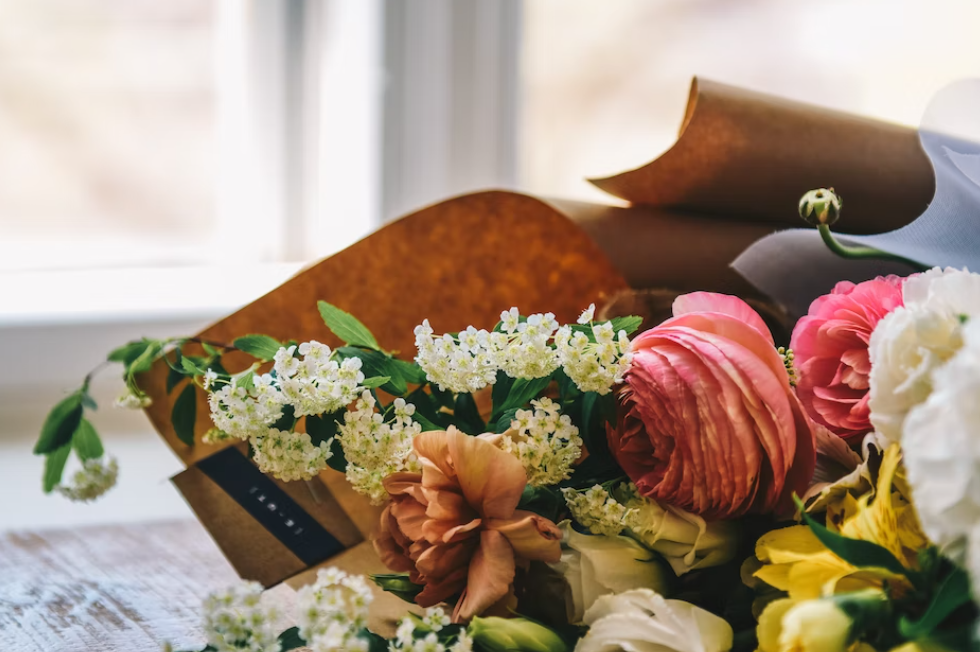 Gerberas
This one is used in wreaths and flower arrangements that are placed around the funeral home. Gerberas are commonly seen as joyful, vibrant flowers since they come in so many colors. But when it comes to sympathy flower arrangements people believe that white is the only appropriate color. You can find these in white as well however a colorful arrangement signifies a life lived with contentment. Get Funeral Homes Flowers Delivery in Jackson Heights, NY from Flowerland NYC, and you can also choose the colors you like, or the shade your deceased loved.
Peace lilies
Apart from freshly cut flowers you can also go with potted plants, these are long lasting and will always be a reminder of support from you towards the friends and family of the one who passed away. Peace lilies symbolize peace and purity, they are also known to have a positive impact on the mood with their bright color. With funeral flower delivery Jackson Heights, you can order these and also send them directly to the venue. Apart from peace lilies you can also go with potted orchids.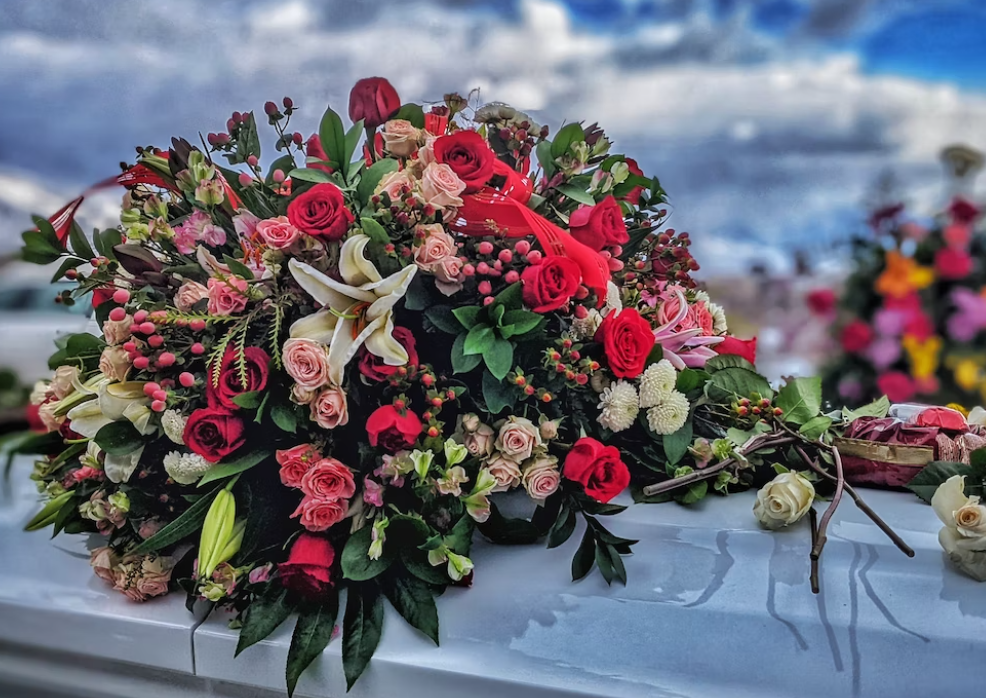 Asiatic lilies
A commonly found flower at funerals are asiatic lilies in white which you can easily Shop Flowers For Funeral Homes. They also come in various shades but white lilies have a religious symbolism. These represent purity, innocence and peace. You can take these flowers for a funeral and combine them together. You can go with lavender roses and white lilies or even red roses. In Christianity, white lillies are a symbol of the resurrection of Jesus Christ and his sacrifice.
Hydrangeas
These are unique flowers that have a deep symbolism as well, they come in shades in blue, powder blue, pink, lavender, white and lime green. Hydrangeas have both bright and light shades so you can easily pick as per your preference. Blue hydrangeas, as long as white roses are often used for Veterans who have lost their lives.
When it comes to choosing the colors, what you pick is determined by various factors like the culture, religion, your relationship with them and what they liked in life. No matter what color you choose, your support always matters.

Also Read: What Flowers to Order for Flower Delivery in Jackson heights?