Talking about the occasion of thanksgiving where people invite guests over, throw dinners and exchange thanksgiving gifts.
Winters are here and so are festivals. A time full of celebration, special occasions, decoration, fun, great food, lots of get togethers and exchanging of gifts. Talking about the occasion of thanksgiving where people invite guests over, throw dinners and exchange thanksgiving gifts. Sending Gifts can sometimes be quite overwhelming. As there are endless options to choose from. From thanksgiving centerpiece flowers to scented candles, what would be the best ?

Here is a list of items that are just perfect to give to your teachers and friends from ultima florist -
Thanksgiving Cards
Starting off this list with something that is a must on an occasion like thanksgiving . A beautiful thanksgiving card with pumpkin or autumn leaves printed on it is a great pick when you are looking for something you want to give to your teacher. Also a handwritten note inside will have a long lasting impression.
Coffee Mugs
When you are thinking of what to gift to your favorite teacher on Thanksgiving, a pair of coffee mugs is what you can pick. A med, sized coffee mug with a decent print on it is a safe way to go. Also your teacher will definitely like it.
Keychains
This gift item is perfect for both teacher and your friend. It's a keychain. There are a lot of options to pick from like caricatures, flowers, dolls, initials, leaf, start and what now. Depending on whom you are buying for you can choose accordingly.
Flowers
Next up is something that everyones likes to receive. I am talking about flowers, flowers are a perfect gift for anyone and so is for your teacher and friends. You can go for flowers like orange roses, sunflowers, dahlias, cara lilies, gerbera daisies, and carnations. You can get these thanksgiving flower delivery in Jackson Heights.
Scented Candles
In case you are not sure about what flowers for thanksgiving your teacher or friend would like. You can pick another special thanksgiving themed scented candles. You can pick a soft, mildly fragrant candle. The great thing about this candle is that whenever they will light up the candle it will fill their room with a soothing fragrance.
Personalized Item
Next up is something that would be perfect with picking a thanksgiving gift for a friend. You choose any item like a journal, pen, mug, bottle, jewelry and many more and customize them with something special and thoughtful. Doing this will enhance the value of the simplest thing.
Chocolate

This is something that most people love to have. That is none other than chocolates. Chocolates are a great thanksgiving gift for your friend as well as your teacher. You can pick a box of chocolates or if you want to be more creative, you can create a bouquet made of chocolates. If you know their taste for chocolates that would be a plus.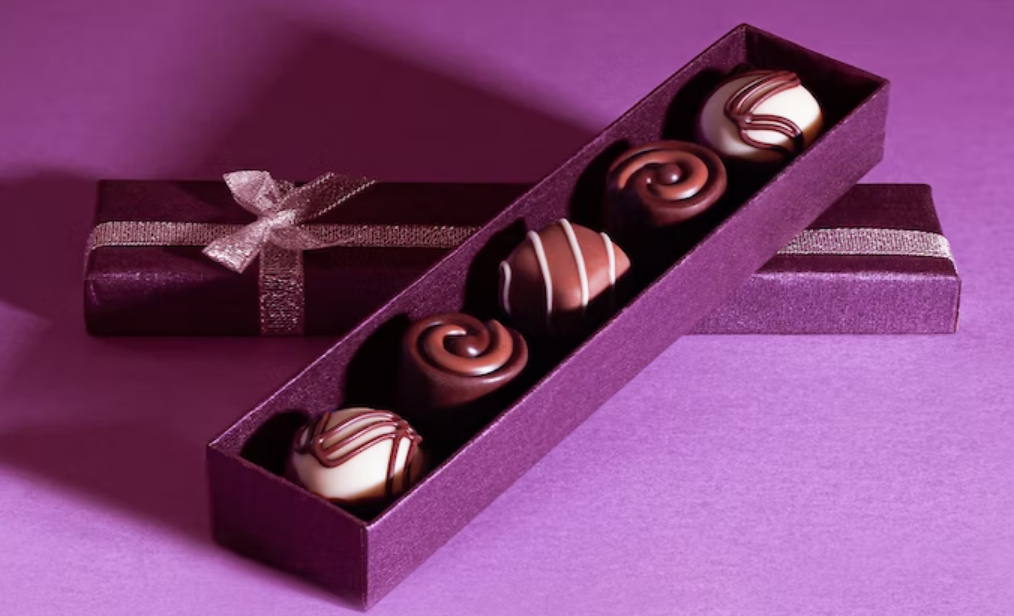 Throw Blanket
On the 8th spot is something that is lovely and a thoughtful gift for a friend. With the approaching winters you can go for a throw blanket that your friend will use all winter. Who would not like to sit in a baby soft cozy blanket in freezing cold time. You can without any doubt go ahem with a throw blanket.
Gift Card
This next gift item is perfect when you can not think of anything else. A gift card is your savior. It is a great way of surprising your friend where they can use their gift their way and buy something for their favorite place. Trust me, this will actually make them happy and excited.
Novel
A novel as a gift can be a bit tricky but is a great pick if you are looking for a gift for your teacher. You can go the safe route by asking your teacher about their favorite novel or something she/he wants to read next. Surprise them with giving that book as their thanksgiving gift.
You can pick any of these items without any hesitation and leave a lasting impression. Also get a wide variety of flowers with Jackson Heights Flower delivery.