We are here to help you with your flower arrangements scratch, flowers are an essential part of weddings, from decor, centerpieces to bridal bouquets.
Weddings are one of the most transforming moments of our life, if not The one. Weddings need innumerable preparations and things from venue to the invitation card, everything is extremely important. We are here to help you with your flower arrangements scratch, flowers are an essential part of weddings, from decor, centerpieces to bridal bouquets. If you are planning your wedding this summer season then these flowers are a must have-

Sunflower
A super happy flower that does complete justice to the summer vibes, if you are going for a beachy or country wedding environment then these big, yellow beauties are the one to go for. Sunflowers represent warmth, joy and pride.
Bougainvillea
The pretty pink flowers you would see growing around in gardens with their delicate diamond shaped petals and tiny stigma. Bougainvilleas will give you a free feeling, these are a good pick for a loosely hand tied bouquet add other flowers along with it to make it look freshly picked.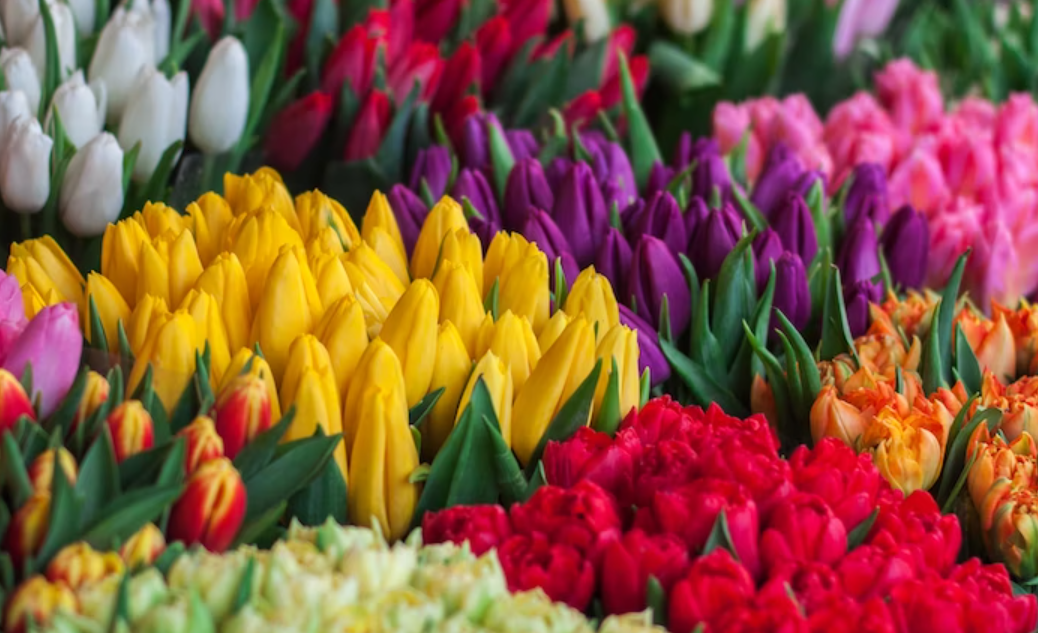 Dahlia
These big round flowers are best suited for a rustic look, for an old world vintage charm, tones all warmth and deep. If you are going for a red brick venue these flowers will compliment it beautifully. Dahlias are symbolic of wealth, love, involvement and elegance.
Daisy
These tiny, colorful blossoms are a lovely bouquet if you are looking for something simple and local, daisies usually bloom as local flowers around us. These flowers also make a wonderful basket floral arrangement. Daisies represent goodness, purity and innocence.
Delphinium
These tall stem flowers with a long and unique flower growth, these flowers are a great addition to a waterfall bouquet, they are tall, flowy and dreamy. These flowers come in various colors; they are vibrant and will brighten up your wedding bouquet. These flowers radiate positivity, and are symbolic to cheer, goodwill and encouragement.
Hydrangeas
These bushy flowers are a great addition to your centerpieces, they give a clean and poised appeal. These come in pastel tones like blue, lime green, light pink and white. You will find subtle pastel tones that go well with any theme.
Gerbera daisies
In addition to daisies, gerbera is a flower that brings a pop of color to your venue. If you like going all out with a true summer theme, or a beach wedding, gerberas bring in various colors. Gerbera has a true flower shape, with a yellow round center and thinly placed petals, making this flower the perfect looking one.
Heirloom roses
Roses are a forever part of wedding bouquets, if you wish to go for a classy bunch then grab a bunch of white roses. Heirloom roses are generally bigger and fuller looking. When you think of a perfect rose this is exactly what you imagine. Find these at the Queen's wedding florist.
Lilies
Lillies are a wedding staple, these flowers come in various shapes, sizes and colors. Lillies go well with a garden, open air, fairy tale wedding. Lillies work great as both decor and bridal bouquet.
Hibiscus
A summer beauty, you can pick this one if you are going for just a few flowers. It works great as an ornament and table centerpiece.

Get the best flower for your wedding from a florist in Queens ny with Ultima florist we are the best florist in jackson heights queens.